Family Friendly Asheville
WELCOME TO FAMILYFRIENDLYASHEVILLE.COM!
Live in, Visiting, or Love Asheville? Have kids? Want to know what there is to do in and around Asheville that's family and kid-friendly? Read on!
We're still a work in progress, but working hard at adding new content to make this the comprehensive resource for families in Asheville and the surrounding areas. Be sure to check out our events calendar, and stay tuned for more!
HELPFUL HINT FOR HOW TO USE OUR CALENDAR
FILTER IT to narrow your search! The default is to show you EVERYTHING scheduled on the calendar for the day. (That's ALOT!!) You can filter that list with the "Categories" button at the top of the Calendar (it's next to "Tags" … Tags will also work, but that's getting super specific. If you want to know all of your options, Categories is the way to go!)! Choose the type of events you want to see. If it's not "Everyday Play", it will be a "Special Event" (unless it's a Summer Camp, VBS, or a Kids Eat Free). Yay for options!
QUICK LINKS
Use the pull down menu, or scroll down to the bottom of this webpage to access the full calendar, or for this weeks dates, Kids Eat FREE directory, of Parents Night/Afternoon/Morning Out opportunities and upcoming seasonal events, use these Quick Links below:

JCC AQUATICS CENTER & ZIMMERMAN POOL PASSES GIVEAWAY
Deadline to enter is 6:00pm on Thursday, July 25th. Good luck!
.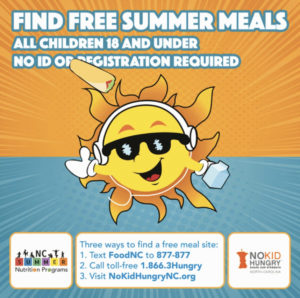 SUMMER FOOD SITES
.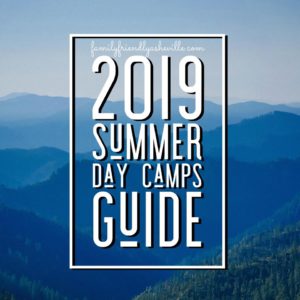 SUMMER CAMP GUIDE
.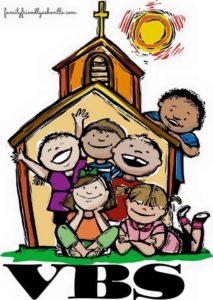 VACATION BIBLE SCHOOLS
.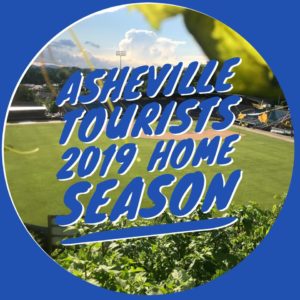 ASHEVILLE TOURISTS HOME GAMES
..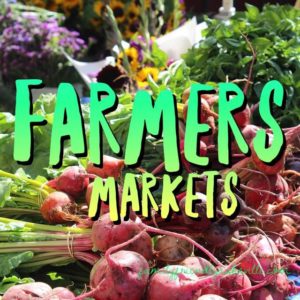 FARMERS MARKETS
.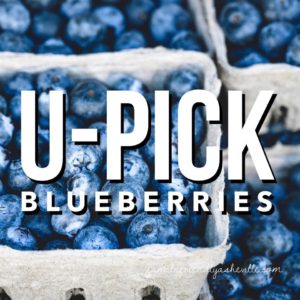 U-PICK BLUEBERRIES
.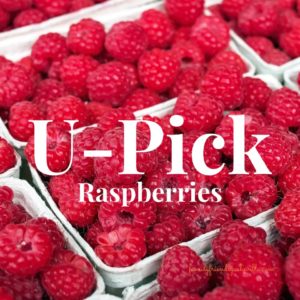 U-PICK RASPBERRIES
.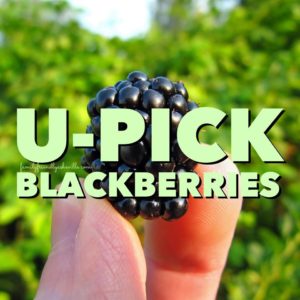 U-PICK BLACKBERRIES
.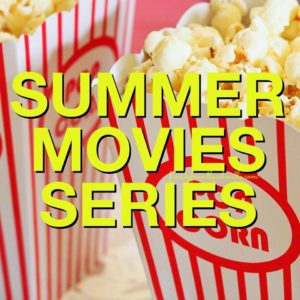 SUMMER MOVIES SERIES
.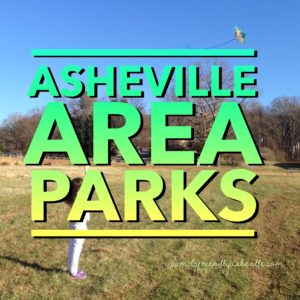 ASHEVILLE AREA PARKS
.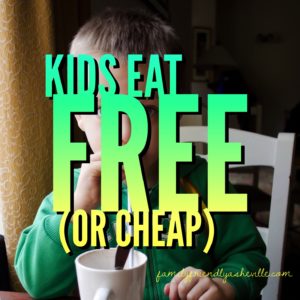 KIDS EAT FREE (or cheap)
.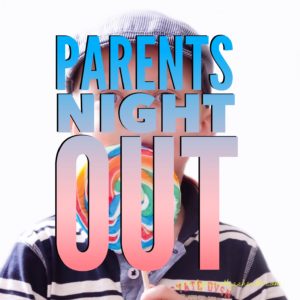 PARENTS NIGHT OUT PROGRAMS
.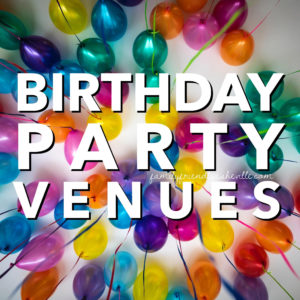 BIRTHDAY PARTY VENUE GUIDE
.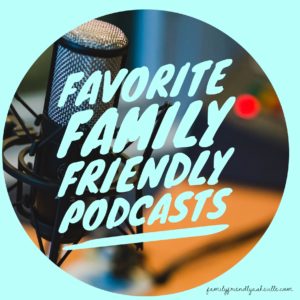 FAMILY FRIENDLY PODCASTS
Looking for more ways to encourage your kids to put away the video games, turn off the tube, and listen to a story? Podcasts are a great way to boost learning and reduce screen time, are portable, convenient and go anywhere! Don't know where to begin? Check out our top picks!
.
HAVE AN EVENT YOU'D LIKE TO SUBMIT TO OUR CALENDAR?