Family Friendly Asheville
WELCOME TO FAMILYFRIENDLYASHEVILLE.COM!
Live in, Visiting, or Love Asheville? Have kids? Want to know what there is to do in and around Asheville that's family and kid-friendly? Read on!
We're still a work in progress, but working hard at adding new content to make this the comprehensive resource for families in Asheville and the surrounding areas. Be sure to check out our events calendar, and stay tuned for more!
HELPFUL HINT FOR HOW TO USE OUR CALENDAR
FILTER IT to narrow your search! The default is to show you EVERYTHING scheduled on the calendar for the day. (That's ALOT!!) You can filter that list with the "Categories" button at the top of the Calendar (it's next to "Tags" … Tags will also work, but that's getting super specific. If you want to know all of your options, Categories is the way to go!)! Choose the type of events you want to see. If it's not "Everyday Play", it will be a "Special Event" (unless it's a Summer Camp, VBS, or a Kids Eat Free). Yay for options!
QUICK LINKS
Use the pull down menu, or scroll down to the bottom of this webpage to access the full calendar, or for this weeks dates, Kids Eat FREE directory, of Parents Night/Afternoon/Morning Out opportunities and upcoming seasonal events, use these Quick Links below: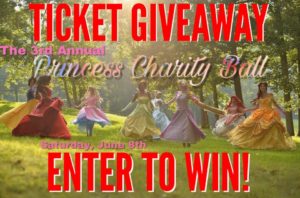 Family Friendly Asheville has been gifted 4 General Admission Tickets for 2 adults and 2 kids (EACH) to give away to 2 LUCKY WINNERS, to the 3rd Annual Princess Charity Ball with Songs Sealed Delivered Party Entertainment at The Asheville Masonic Temple on June 8th from 2:00pm-5:00pm. BUT, these aren't your ordinary GA tickets! This prize package includes EARLY ENTRY at 1:15pm, an EXCLUSIVE and PRIVATE (crowd free) photo session for each kid with the superheroes (including a special superhero that hasn't been announced yet!), a FREE t-shirt, and a $25 gift certificate to spend at the event! 
Deadline to enter is 12:00pm on May 15th, 2019. Good luck!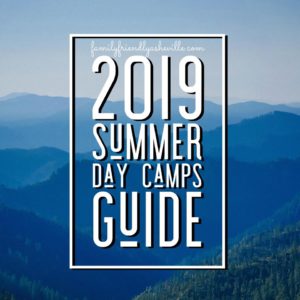 This guide to summer camps is a WORKING LIST, and is NOT complete. We felt is was important to release as soon as possible since some camps have released their schedules as early as January, with discounts that you can only take advantage of before a set deadline. Keep that in mind, and use this guide as a blueprint for what's POSSIBLE as an option for your child, this summer. We will continuously keep updating this list, so keep checking back!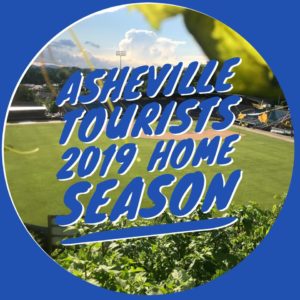 The 2019 Asheville Tourists Baseball Club home season starts April 4th, and we couldn't be more excited! We've broken down the whole season for you, including special promotional days, giveaways, and all fireworks nights so you can plan in advance! Take us out to the ballgame! Go Tourists!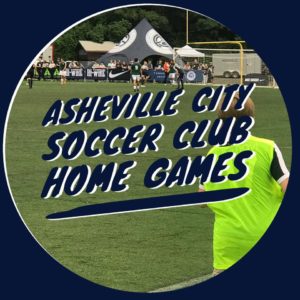 The Asheville City Soccer Club open their 2019 home season on April 26th (Women's) and 27th (Men's), at Memorial Stadium with a special launch part on March 28th at Hi-Wire Brewing's Big Top location. Don't miss a chance to cheer on your home team! Go Blues!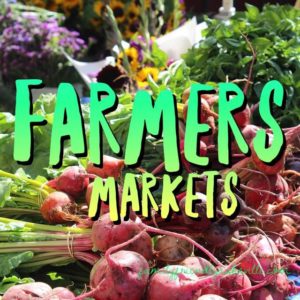 It's almost Farmers Market season, and we are so fortunate to have a bounty of Farmers Markets to choose from in beautiful Asheville and the surrounding area!
Check them all out HERE:
👉 http://www.familyfriendlyasheville.com/farmers-markets/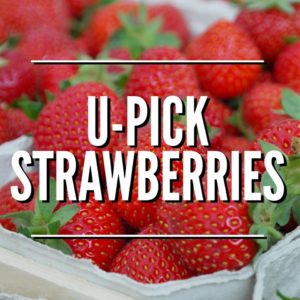 The pre-picked strawberries are hitting the farmers markets, and they are a great place to pick up a pint or gallon or two, but picking your own is a fun and family friendly activity, sure to delight the kids! May and June are peak strawberry picking season here in Western North Carolina., and you have a few options for You Pick (U-Pick) strawberries in the Asheville area!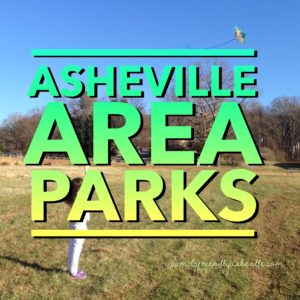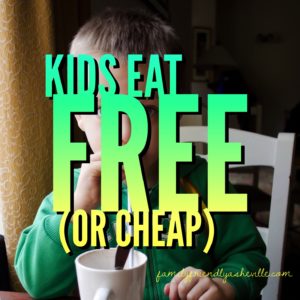 KIDS EAT FREE (or cheap)!
👉 http://bit.ly/KidsEatFreeAVL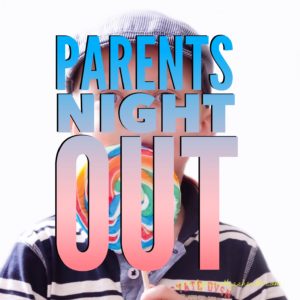 PARENTS NIGHT OUT PROGRAMS!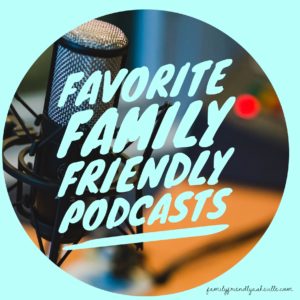 FAMILY FRIENDLY PODCASTS
Looking for more ways to encourage your kids to put away the video games, turn off the tube, and listen to a story? Podcasts are a great way to boost learning and reduce screen time, are portable, convenient and go anywhere!
Don't know where to begin? Check out our top picks!
👉  http://bit.ly/FFAFavoritePodcasts